Spencer Private Hospitals announce Ashford Expansion
Date: 23/02/2016
Spencer Private Hospitals are delighted to announce that we have expanded into the Arundel Unit at William Harvey Hospital in Ashford with a private Consulting Suite.
Di Daw, CEO at Spencer Private Hospitals has said "Our Company's vision is to be recognised as the private provider of choice in East Kent." With the announcement of our new facility, we believe that we are taking a big step towards achieving our goal.
We have outgrown our previous facility and private patients will experience exceptionally high standards of nursing care, with the state of the art equipment."
The new facility has five Consulting Rooms, a treatment room and audiology services in partnership with Hearbase.  We are also able to offer outpatient Physiotherapy. Car parking will be available onsite.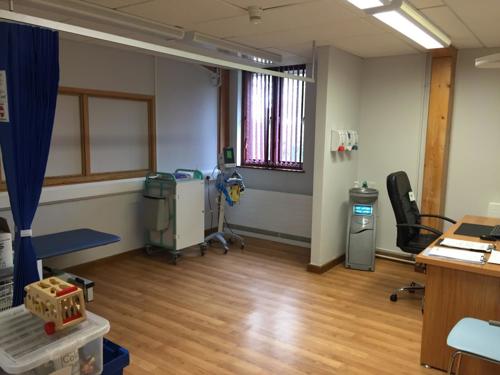 Our Consultant base enables us to offer outpatient appointments in all of the major specialities including Ear Nose and Throat, Maxillo Facial, Dermatology, Ophthalmology, Gynaecology, Paediatrics, Allergy, General Surgery, Urology, Pain and Orthopaedics.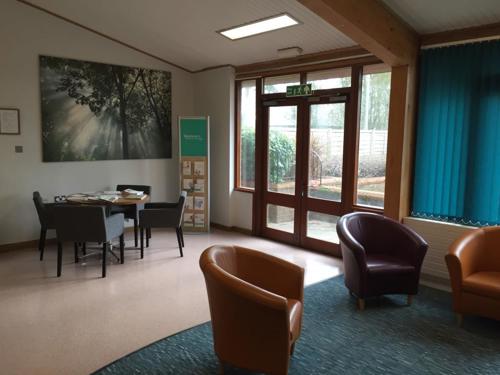 At Spencer Private Hospitals we pride ourselves on our exemplary standards of cleanliness and excellent infection control rates.
Due to the location of the site, patients have full access to the treatment and operating facilities offered by the associated Foundation Trust Hospital. This affords patients and their families the unique reassurance and support that Foundation Trusts offer - an environment not enjoyed by most other private providers.
To book an appointment or to find out more information please call 01233 616 201 or e-mail enquiries@spencerhospitals.com