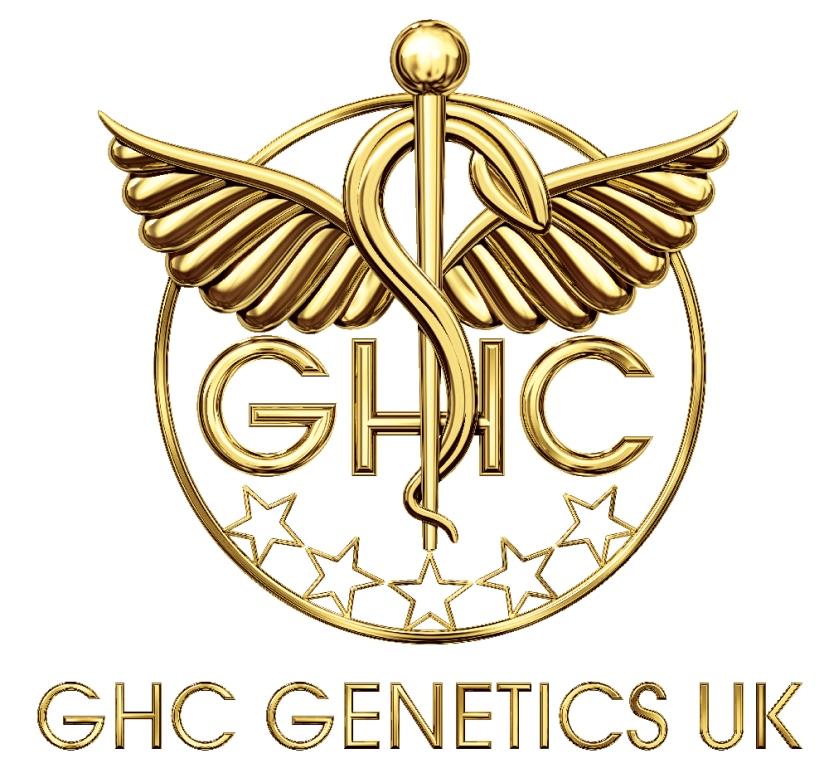 Genetic testing now available at Spencer Private Hospitals
Spencer Private Hospitals are delighted to be working in collaboration with GHC Genetics UK where clinical genetic testing will be made available, accessible and affordable to the general public.
They are a London City based US funded company, and a member of GHC HEALTHCARE WORLDNET, a transnational institute which strives to globally improve healthcare. Our goal is to enhance medical services in the Kent by:
Providing the cheapest and fastest genetic testing.
Introducing new diseases which can be genetically tested.
Helping people to understand access and benefit from genetic testing.
Vicky Smith, Matron at Spencer Private Hospitals "I am very pleased that at Spencer Private Hospitals we can offer this new and innovative service."
The genetic laboratory was established in 2007 and since then it has been testing around 7,000 samples every month. The laboratory's personnel comprises of more than 100 trained professionals with experience in all areas related to genetic testing, the human genome and genotyping technologies. There is a strict data security systems protecting all client's personal and genetic data. The service has is dedicated to the highest molecular diagnostic standards for our customers and providing accurate results.
Offered Tests
Breast & Ovarian Cancer - GynGen
Breast cancer is the most common cancer in the UK, with 90% of cases occurring without any family history. It is caused mostly by variations in your DNA. The goal of GHC GENETICS UK is to protect the health of women and fight this disease - GynGen (Next generation full sequencing of BRCA 1 and BRCA 2 genes plus MLPA) assesses your genetic risk factors and enables you to prevent or mitigate the chances of developing breast and ovarian cancer.)
Thrombosis - TromboGen
Thrombosis is the term given to a blood clot formed in the veins and is the leading cause of heart attack, stroke and various neurological damages. This 'silent killer', as there may be no symptoms of it at all, is one of the most common diseases today, recently rising among people of working age as well. Thrombosis is the result of a gene mutation combined with outside factors such as smoking, pregnancy or childbirth, using birth control pills, long flights, obesity and more. Our genetic test TromboGen reveals if you have a mutated gene or genes. This enables you to take simple measures preventing thrombosis.
Full Body Test - GenScan
Infarct, high blood pressure, atherosclerosis, breast, prostate and lung cancer, diabetes, obesity, bone deterioration, gluten and lactose intolerance, inflammation, obstructive lung disease, Alzheimer's and many other diseases can now be successfully prevented! We proudly present you with the most comprehensive genetic test in the world, testing predispositions for more than 20 diseases, many of which can only be genetically tested in the UK with us.
Cardiovascular Test - CardioGen
With Cardiovascular Disease being the leading cause of death and adult disability in the UK, GHC GENETICS UK has developed the single, most comprehensive form of analysing an individual's risk of developing a cardiovascular disease – CardioGen.
Heart attacks and strokes are highly preventable conditions. Prevention begins with knowledge of risk, receiving appropriate care and enacting proper lifestyle changes. The CardioGen® test analyses the genes for mutations relating to:
Atherosclerosis
Hypertension
Thrombosis
Diabetes
Obesity
Alzheimer's*
With possibilities ranging from early detection through more accurate and tailor-made treatment, to greater knowledge of self-medical genetics is not merely an additional arm of medicine but an avenue through which empowerment and knowledge can truly begin.