Consultant Profile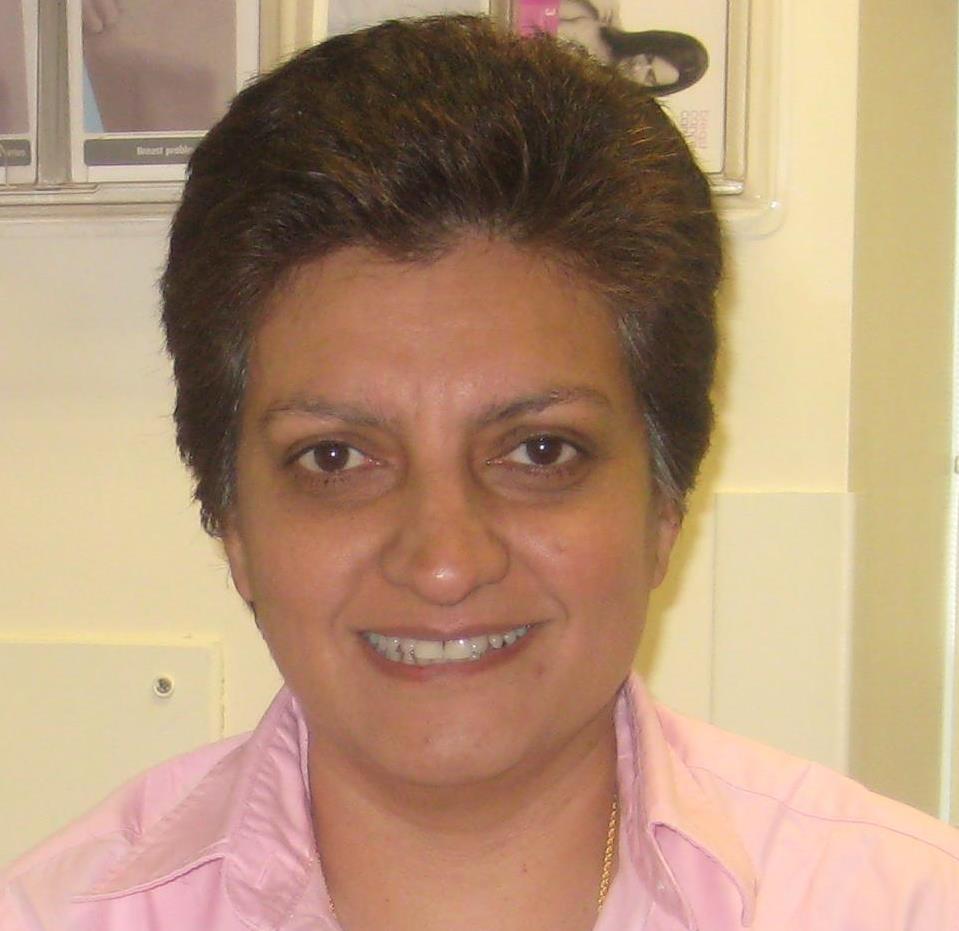 Miss Delilah Hassanally
BSc (Hons) MSc MBBS FRCS
Miss Delilah Hassanally completed her undergraduate medical training in 1993 from St George's Hospital, London. She undertook her surgical training in the North East Thames region.
Book a Consultation
Practising at:
Ashford
Specialties:

Breast Surgery,Breast Augmentation,Breast Reduction,Breast Uplift,Bilateral breast augmentation,Bilateral breast reduction,Replacement of implants,Mastopexies (uplift),Male breast gynaecomastia excision/mastectomy,Transgenda breast surgery,Inguinal Hernia Repair,Excision Biopsy of a Breast Lump,Laparoscopic Inguinal Hernia Repair - TAPP,Mastectomy,Wide Local Excisions

Special clinical interests:
Breast cancer surgery, General surgery
Current NHS and /or university posts:
Medway Maritime Hospital, Gillingham, Kent
Year of first medical qualification and medical school attended:
1993
Current membership(s) of professional, national and regional bodies:
Fellow of the Royal College of Surgeons of England.
Member of British Association of Surgical Oncology (BASO)
Background Information
Miss Hassanally has a specialist interest in breast cancer and as such she obtained her experience in the treatment of breast disease from the Royal Marsden and Royal Surrey County Hospitals. To further her knowledge she attended the European Institute of Oncology in Milan, Italy to develop her skill of breast reconstruction.
Delilah enjoys travelling and exploring different countries. She enjoys her garden and loves cooking. For exercise, in her spare time, she likes swimming and cycling.
Contact Details
Telephone


01233 651818 (Appointments)
Private Secretary Name


Rosalind Lowe
Private Secretary Telephone


01634 662 891
Private Secretary Email Address
rosalind.lowe@spencerhospitals.com
Book a Consultation