Consultant Profile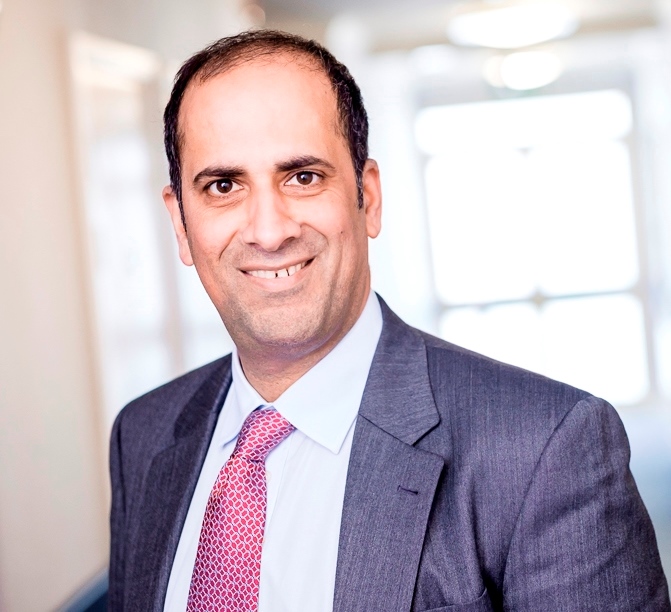 Mr. Seyed Behrooz Mostofi
When you visit the foot and ankle clinic at Spencer Private Hospitals, Mr. Mostofi will discuss your foot or ankle condition with you and develop a unique, comprehensive treatment plan that meets your specific needs. We will determine if surgery is necessary and, if so, discuss the procedure with you, while answering any questions you may have.
Mr. Mostofi has specialist skills in several techniques that result in reduced pain and discomfort and quicker recovery.
Intramedullary implants for correction of hammer toes which reduces patient discomfort and complications associated with pins.
The use of platelet rich plasma (PRP), a portion of the patient's own blood having a platelet concentration above baseline, to promote healing of injured tendons, ligaments, muscles.
Extracorporeal Shock Wave Therapy for treatment of conditions such as degenerated tendons (Achilles tendonitis), heel pain (plantar fasciitis) 
Book a Consultation
Practising at:
Margate
Specialties:

Orthopaedics,Achilles problems,Ankle pain,Arthritis,Athletic injuries,Bunions,Claw toes,Hammertoes,Fractures and sprains,Painful feet,Sports Injuries to the Foot and Ankle,Achilles tendon injuries,Achilles Tendonitis,Post Traumatic Arthritis and Deformity,Ankle arthritis,Osteochondral Dessicans (OCD) of the Talus,Foot Deformity,Foot and ankle fractures

Special clinical interests:
Foot and Ankle
Current NHS and /or university posts:
Who's Who in Orthopedics, 2005
Basic Facts: Hip Replacement, 2002
Fracture Classifications in Clinical Practice, 2006
Basic Facts: Knee Replacement, 2002
Fraturas - classificacao na pratica clinica, 2007
Rapid Orthopedic Diagnosis, 2009
Fracture Classifications in Clinical Practice 2nd Edition, 2012
Current membership(s) of professional, national and regional bodies:
Royal college of surgeons Edinburgh
British foot and ankle society (BOFAS)
Background Information
Behrooz Mostofi graduated from Bangalore university in 1994 and completed MS (Orth) in Manipal in 1997.  His specialist orthopaedic training was in the South East Thames Region. He obtained his FRCS (Tr & Orth) in 2005 and then did his clinical fellowship at Harvard University, USA.
In 2008, Mr Mostofi was appointed as a Consultant Orthopaedic Surgeon at East Kent Hospitals University NHS Foundation Trust. His special interests are in arthroscopic surgery, forefoot surgery, rheumatoid arthritis and heel pain / achilles problems.
He has published extensively on orthopaedic surgery and authored 7 text books. Several of his books have been translated into Polish, Portuguese and Chinese.
Mr. Mostofi teaches nationally and internationally and devotes considerable energy to training the next generation of surgeons.
Contact Details
Telephone
Private Secretary Name


Janet Robson
Private Secretary Telephone


07749634933
Private Secretary Email Address
jrobson.orthosec@gmail.com
Book a Consultation