Consultant Profile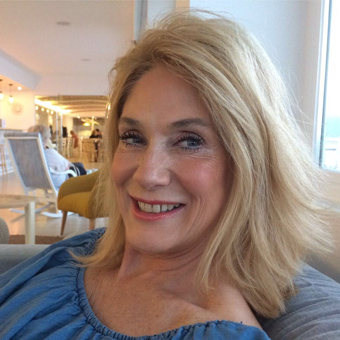 Sue Mitchell
Sue Mitchell is a Beauty Therapist, Aesthetic Nurse and Massage Therapist and has been a Registered Nurse since 1978.
Her experience over the years has led her to completing further courses in Sclerotherapy, Counselling levels 1 & 2, cosmetic camouflage and advanced skin care and wound care. She has worked with many plastic surgeons as a Specialist Nurse, assisting in surgery. 
Book a Consultation
Practising at:
Ashford and Margate
Special clinical interests:
Filler Treatments
Botox
Skin Peels
Sclerotherapy
Scar Advice
Cosmetic Camouflage Advice
Skin Care
Massage
Plastic Surgery
Background Information
Sue has worked in plastic surgery/ aesthetic speciality for over 24 years. Her nursing career has been wide and varied, with experience as a Theatre Nurse in the operating theatre and also as a GP practice Nurse, running an aesthetic career alongside.
Contact Details
Telephone Ashford


01233 616 201
Private Secretary Telephone


01233 616 201
Private Secretary Email Address
enquiries@spencerhospitals.com
Book a Consultation