Patients & Visitors
We at Spencer Private Hospitals believe that 'your care' is our number one priority and that 'our care' is the premier 'healthcare' in East Kent.
Quality
At Spencer Private Hospitals we pride ourselves on the quality of healthcare and outcomes that we provide.
We are registered with the Care Quality Commission our reports are available for you to read on their website - Margate Report and Ashford Report

We also publish our quality report annually, as well as our safer staffing report.
Infection rates - The focus on infection control in relation to preventable infections is a main priority for our staff who are justifiably proud of our low infection rates.
ISO9000:2015, ISO14001:2015 and Investors In People - To ensure the quality of our processes alongside our healthcare services we are audited annually against the external ISO9000:2015 standard, and every three years against the Investors In People standard and maintain our accreditations. ISO 14001 we have only been awarded in 2012 and is our environmental standards that we strive to maintain.
Treatments you can trust - In 2010 we registered with Treatments You Can Trust and are on the IHAS Register of Injectable Cosmetic Providers.
2010 Healthcare 100 - In July 2010 we were delighted to be recognised by the HSJ as one of the top 100 employer in healthcare.
"This is a tremendous achievement, which reflects extremely well on your employment practices and as a reflection of how your employees feel about their place of work" Gill Belford, Director of Core services at NHS Employers.
Paying for your treatment
We work with all the major insurers, if you have Insurance either privately or with your company when you contact us we will advise you step by step through the process so that you do not have to worry about the cost.
If you do not have Insurance or are not covered by your current policy then you can choose to be seen as a private patient and you can pay for the treatment that you require at the time.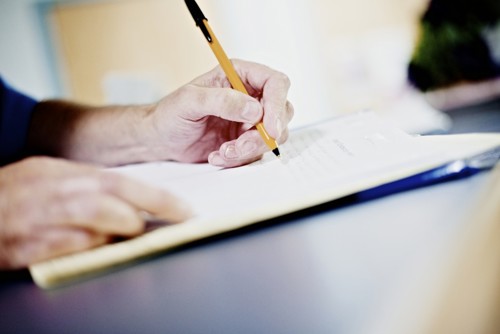 Televisions
Each room has its own television.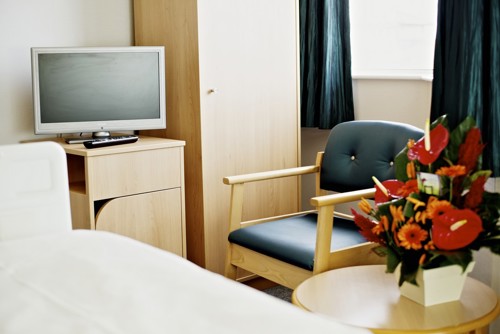 Choice of food
As a private patient you are presented with a menu for you to make a choice of your food for breakfast, dinner and supper. If you do not see something that you like then our hotel services will see what other alternatives they can offer.*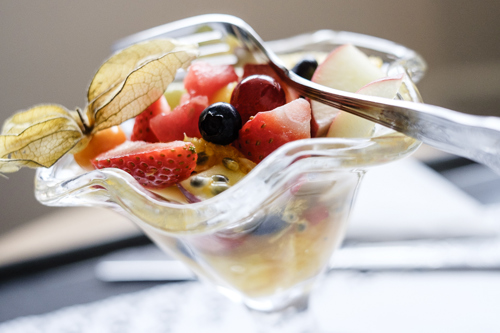 iPod docking stations
We can provide to our private patients docking stations for their iPods to make their stay more comfortable.
En-suite facilities
All our rooms are single with en-suite facilities.
*Margate only 
Visiting Times
We have no set visiting times on our wards. Relatives are welcome to visit patients in our care in the morning and afternoon. Please phone our reception teams ahead of time so they can be aware of your visitation.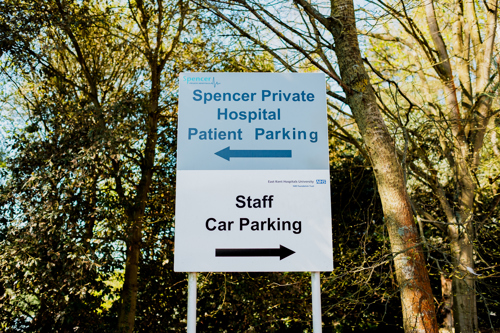 Contact Us