Hearbase
Hearbase work in association with the Spencer Private Hospital and operate at  the sites in Ashford and Margate. They deliver a high quality hearing aid and diagnostic audiology service in a modern, clinical environment.
Hearbase is Kent's largest independent hearing company and have been working in audiology for over 20 years. They use only the latest diagnostic techniques and combine this with first class care and support.
The highly trained audiologists at Hearbase will advise you as to which hearing aid best suits your hearing loss and your needs.. They will explain the pros and cons of the various features so you can be sure of making the right decision.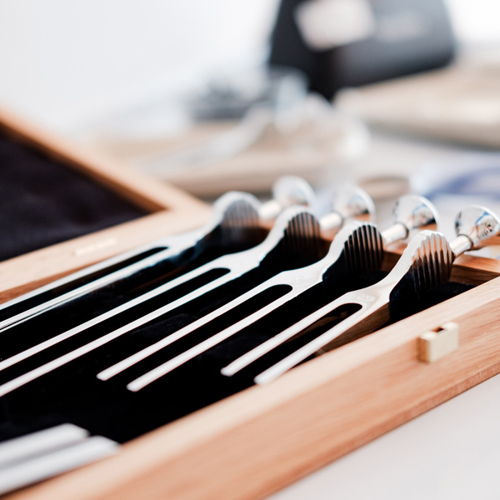 Digital hearing aids come in a vast range to suit everyone's needs, from the most straightforward to the most sophisticated.
The team at Hearbase provide:
Children's services
Digital hearing aids
Musicians' hearing protection
Ear protection for water sports
Custom Sleep Fit ear plugs
Diagnostic hearing tests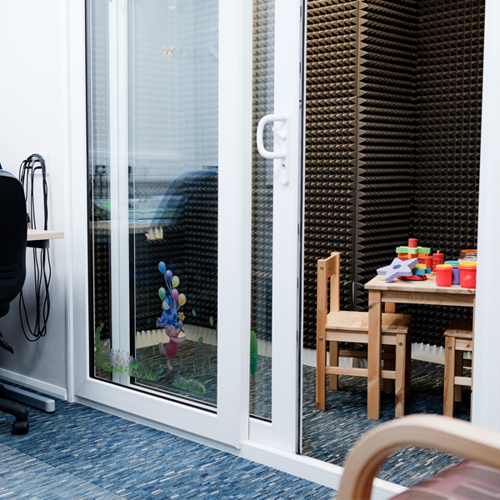 Contact us on the form at the bottom of this page to book an appointment.