Our staff, in their own words
Debbie Francis - Deputy HR Manager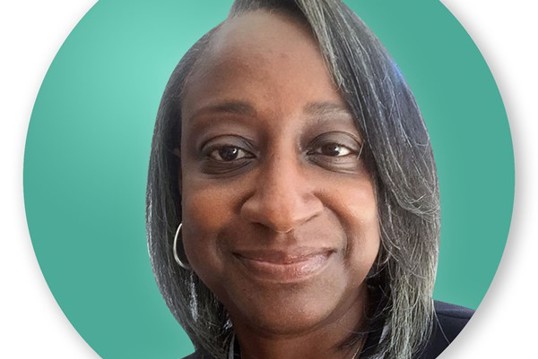 I started at Spencer Private Hospital Ltd in June 2019 and I have felt nothing but welcomed, then and now. My interview was professional, relaxing and encouraging and I was lucky enough to be offered the role of Deputy HR Manager.
I can honestly say I have NEVER worked for another company that cares so much about their staff. In fact, sometimes it still surprises me, just how caring everyone is from the Senior Management downwards. Nothing is too much, going over and beyond is the norm.
The support you receive is not just from within your team, its across teams and this has a profound affect on not just our employees but on our patients.
If you want to learn and develop, this is the company that will assist you to get to where you want to be. I've worked for bigger and more well-known organisations, but none of them touch the supportive culture of Spencer Private Hospitals Ltd. I strive to better myself and I know I have found the right company to help me achieve my goals and be the best I can be.
Hollie Freeston - Pre-Assessment Administrator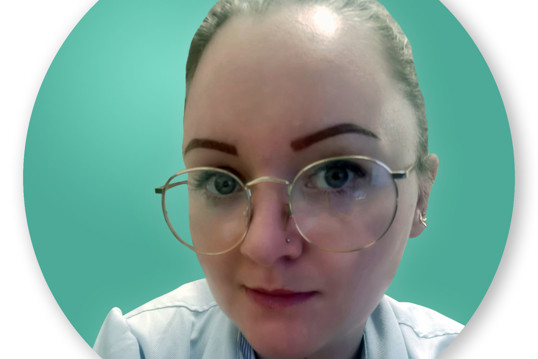 I entered the hospital employment field in early 2019. Unfortunately, I did not settle and soon got the news I was looking at redeployment. I opted to look for a new job within the same environment and noticed there was an application for a Pre-Assessment Administrator at Spencer Private Hospitals Ltd, however it was due to close two hours after I applied.
Cue the frantic phone calls and emails and there was my application pack. I spent some time working on it, sent it off, and a few days later I got a call for an interview, which took place in September 2019.
It was the most relaxing interview experience I have ever had; it was really uplifting, and I came out smiling. I found both the ladies who interviewed me very kind, encouraging, and courteous.
A few days later, I was at my desk (in my old job) and my internal phone went… It was one of the ladies who had interviewed me, who asked if I would come back in for another interview, as she had found my positive energy very encouraging and they were at a point where the selection was between me and another candidate.
I thought "great, wow, I might have landed this". I had a second interview where again, I was encouraged, and I remember being asked why I should be picked over the other candidate.
My answer was this; "I cannot influence or persuade you why I should be selected as the other person might have far better qualities and more experience than me, but what I can promise you is if I get this job, I will put all dedication, loyalties, and focus on the table and put my job before anything else".
I was told thank you, we will phone you no later than 1pm with an outcome. My interview finished at 11am and at 11.44 I got the call offering me the job. That was when my life changed for the better.
The training process was amazing, I was given so much guidance and support, and I've now hit a year at SPH. I've found a good calling being here, I've made friends for life, and I arrive at the beginning of the day and leave at the end with a smile on my face and a passion to make a difference to our patients.
Carina Pieries - HR Advisor
I commenced at Spencer Private Hospitals Ltd in December 2016 as a HR Assistant following a career in Healthcare and Sales Management.  Embarking on a new career in HR was exciting and challenging! Spencer Private Hospitals Ltd have supported me to develop within the HR team and achieve my personal goal of obtaining CIPD Associate status. I now hold the position of HR Advisor and work within a dedicated very hard working team. We come from a wide range of backgrounds. This diversity and experience allow us all to grow and develop as a team enabling us to deliver a first-class service to all our employees.
Spencer Private Hospitals Ltd understand that our employees are our greatest asset and encourage them to take responsibility for their own personal development. I am proud to work for an organisation that invests heavily in learning and development to ensure our employees reach their full potential.  Spencer Private Hospitals also acknowledge outstanding commitment and hard work amongst our workforce, and I am honoured to become the first recipient of the Chairman's Award this year.
If you share our focus, commitment and ambition as well as being dedicated to making a difference, we'll give you the power to succeed!
Charlotte Buss - Assisstant Accountant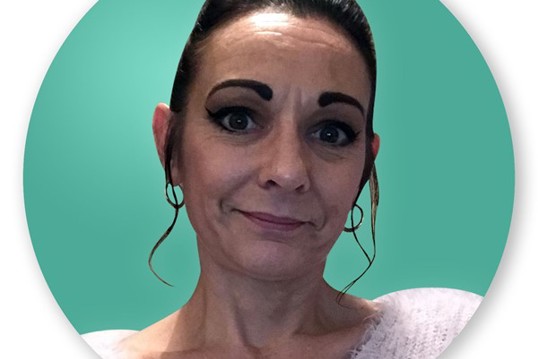 I started working at Spencer Private Hospitals Ltd in March 2019 and I can honestly say that I have never felt happier at work. I'm doing a job that I love, and I feel totally supported within my role.
When I first started, I expressed an interest in gaining further accountancy qualifications; this has been actively encouraged and supported.  I am due to start my studies imminently and I will be given an afternoon of study leave each week.  Time off to sit exams and all my costs will be covered. Not only am I doing a job that I love but my role will progress with me.
I also know that if I have any problems (work or personal) then there is someone that will help at the end of a phone, this was very much the case when I was experiencing a personal crisis during lockdown.  Whereas other companies I have worked for are quick to point the finger if something is wrong, Spencer will tell you when you're doing a good job, they celebrate success. I feel truly appreciated.
I am proud to say that I work for Spencer Private Hospitals Ltd, I don't just have work colleagues, they are my new extended family.