Facilities
Spencer Private Hospitals ensure the best possible facilities for our patients. We offer private rooms with en suite facilities, in house hotel services adding a personal and professional service, catering for all our patient needs. All our rooms have flat screen TV's, electric bed, telephones and wifi internet connection.
Our outpatient department offers a consulting suite alongside a comprehensive treatment room which includes endoscopy and hysteroscopy services using state of the art technology. We are also able to offer evening and weekend appointments.
We participate in Patient Led Assessments of the Care Environment (PLACE) annual inspections, which cover the whole patient journey from referral to discharge. These include everything from general cleanliness and state of repair to the quality of food, patient information and signage. In 2015 Spencer Private Hospitals ranked number one for the quality of food at our Margate Hospital, better than all other NHS and private Hospitals nationally, an accolade we are very proud of.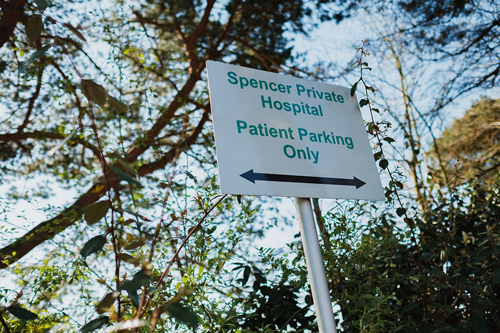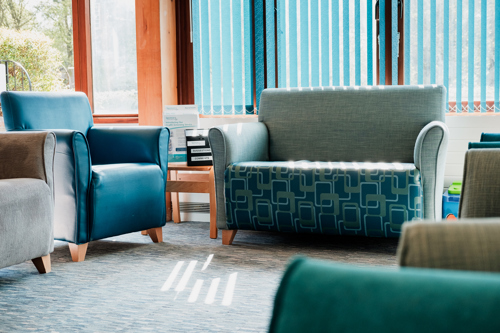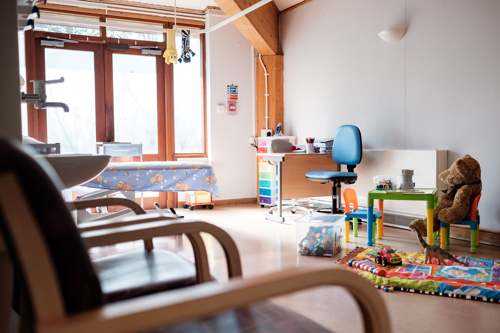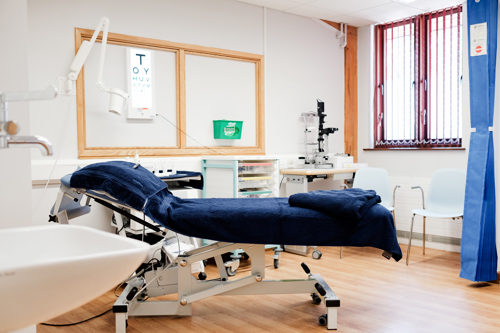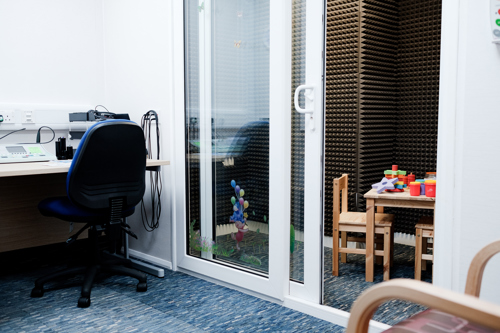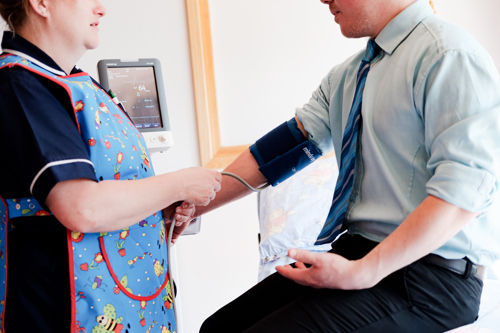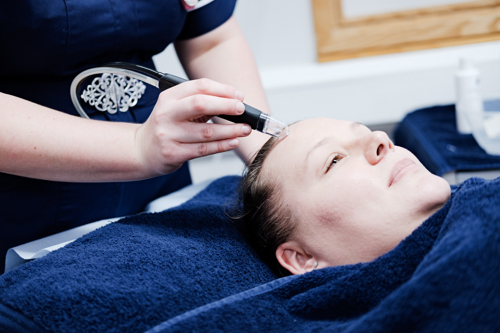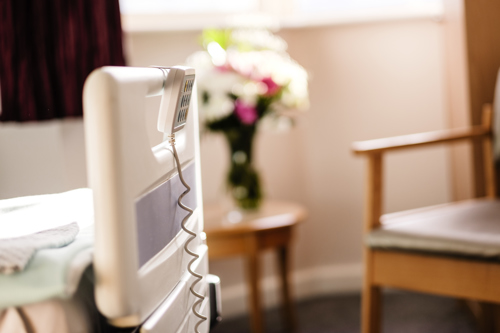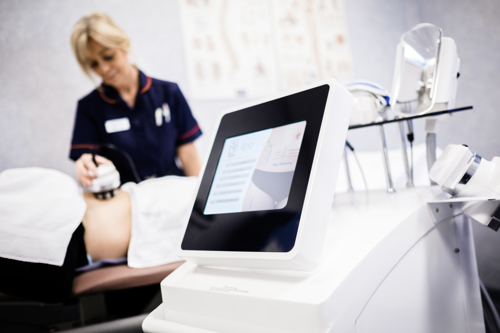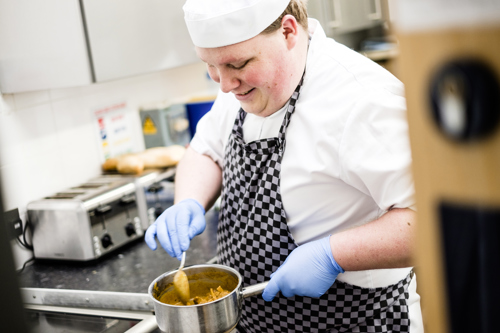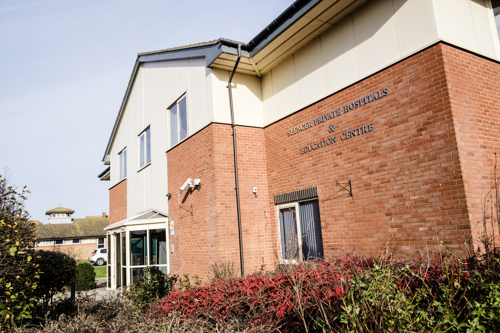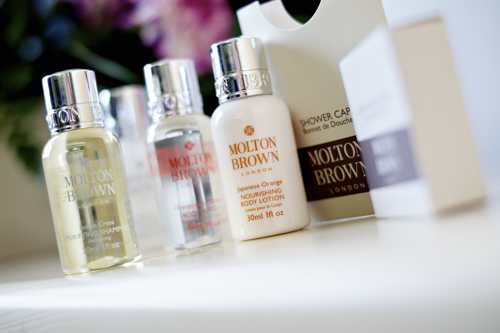 Contact Us