Meet the team - Katie McAuley, Personal Assistant
Date: 27/09/2022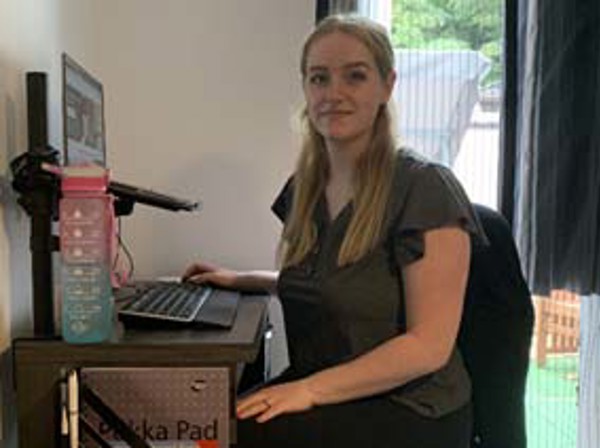 My name is Katie McAuley and I work from home as a Personal Assistant to the Finance Manager and Head of Customer Delivery. I joined Spencer Private Hospitals in August 2017 as a Receptionist/Administrator working at Spencer Private Hospitals in Margate, QEQM. I then moved over to the Customer Experience Team working from home during the COVID-19 pandemic as I was due to go on maternity leave so the opportunity was there for me to work from home when I returned from leave to help with the working mum life.
Thinking about returning to work after maternity leave, I was unable to commit to the flexible hours needed of me in the Customer Experience Team due to nursery and childcare, so it was offered to me to work within the Personal Assistant department on a trainee basis for the first 6 months, with the fixed hours I was looking for. I am very grateful to my managers at the time, April Mothersele and Jennifer Whitehead who thought about ways of me returning to work and were able to find a job for me after maternity leave to meet my needs of childcare. Both April and Jen have supported me in the move from departments and my new manager Zenia Skeats has been very welcoming and helpful with the new role.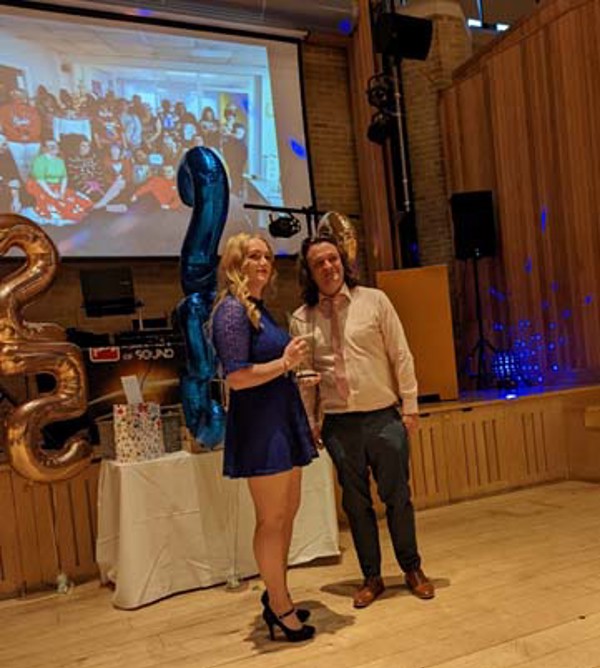 Since returning I attended the Spencer Private Hospitals awards ceremony hosted at Canterbury Cathedral in which I won the award for 'Best Newcomer', presented to me by Alex Aucutt-Ford, Head of Information, Quality and Resilience. I feel I have been appreciated in my new role with my trainee job title removed after only 3 months in the Personal Assistant role.
I would like to take this opportunity to thank all who assisted me in my return to work after maternity leave as this can be a challenging time for working parents. I am currently in the process of signing up to a business development course which will hopefully gain me a qualification or degree which Spencer Private Hospitals are helping me to do.
I am thankful for the opportunities given to me in my time at Spencer Private Hospitals so far and am looking forward to what the future holds for me in my time here.