Consultant Profile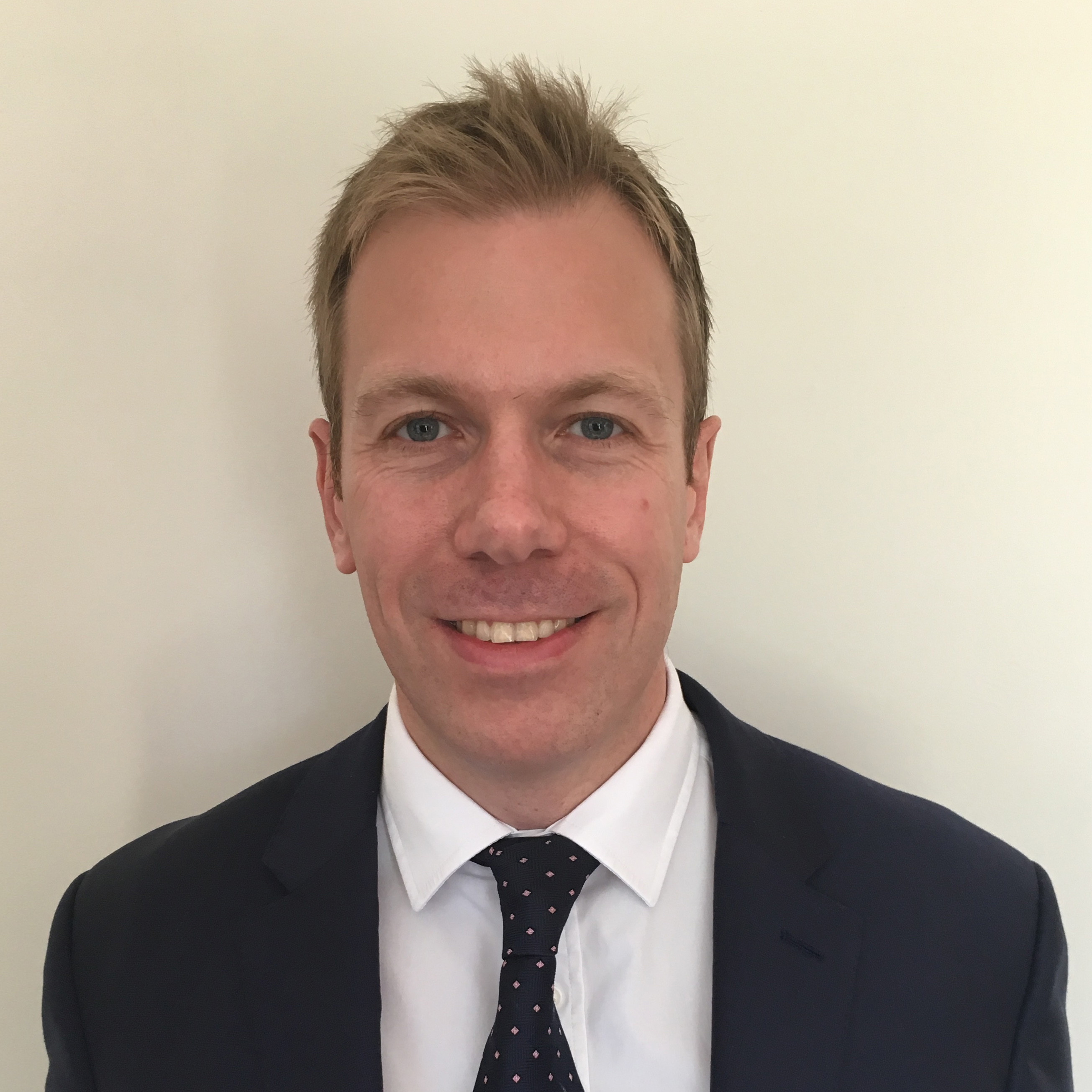 Mr Joseph Wasson
BSc, MBBS, DOHNS, MBA, FRCS (ORL HNS)
Mr Joseph Wasson is a Consultant Ear Nose and Throat (ENT) Surgeon and was appointed to his position at East Kent Hospitals University NHS Foundation Trust in 2016.  His super-specialist interest is otology  (complex ear surgery); hearing implant surgery; dizziness and balance.
Book a Consultation
Practising at:
Ashford and Margate
Specialties:

ENT Surgery,Otology,complex ear surgery,Rhinology,Dizziness and vertigo,sinus surgery

Special clinical interests:
General adult and paediatric Ear, Nose and Throat (ENT) Surgery; Otology; Complex ear surgery; Hearing restoration surgery; Hearing implant surgery; Dizziness and vertigo; Rhinology and sinus surgery
Research interests:

Mr Wasson has published extensively in the field of otology, hearing implants, balance disorders and skull base surgery. He is an active reviewer of research articles for clinical otolaryngology and the British Medical Journal.

Current NHS and /or university posts:
Consultant ENT Surgeon for East Kent Hospitals University Foundation Trust
Current membership(s) of professional, national and regional bodies:
Fellow of the Royal College of Surgeons of England,
Member of the British Association of Otorhinolaryngologists and Head and Neck Surgeons (ENTUK),
Member of the British Society of Otology (BSO)
Background Information
Joseph graduated from University College London (UCL) in 2001 with degrees in both medicine (MBBS) and Immunology (BSc). He completed his basic surgical training in London and Essex and then undertook higher surgical training in Cambridge and the East of England.  To further enhance his knowledge and skills in otology, hearing implantation, skull base surgery and balance disorders, Joseph completed three prestigious fellowships at two internationally respected institutions.  Two fellowships were based at Addenbrooke's Hospital in Cambridge and the third was undertaken at the Royal Victorian Eye and Ear Hospital in Melbourne Australia, with a research component based at the University of Melbourne.  During his training, Joseph completed an MBA at Warwick Business School, which he passed with distinction and is passionate about using this knowledge to improve otology and hearing implant services in East Kent.
Joseph has extensively published his research and presented his work both nationally and internationally.  He has been awarded a number of prizes and scholarships in recognition of his work from respected institutions including the Royal Society of Medicine; The British Association of Otorhinolaryngologists and Head and Neck Surgeons; and the Royal College of Surgeons of England.
Contact Details
Telephone Margate and Ashford
Private Secretary Name


Alison Bampton
Private Secretary Telephone


07961 704 719
Private Secretary Email Address
alison@kentmedsec.co.uk
Book a Consultation