Get the best protection against flu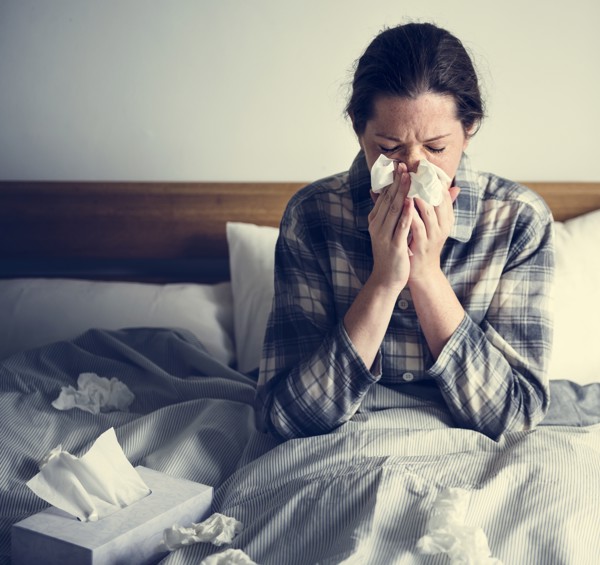 With the days getting shorter and the weather getting colder, Winter is well and truly on the way, signalling the start of flu season.
The best time to have the flu jab is in the autumn or early winter before flu starts spreading, so with flu season fast approaching we are happy to announce that we are offering private flu vaccinations at our Margate hospital, for those not eligible for a free NHS flu vaccine.
These private flu vaccinations are available for those aged between 18-65, at a cost of £18 each.
To book an appointment, please call 01843 234568.
Flu vaccines don't just protect you, they also protect those around you.
Covid precautions - Please wear a mask and use sanitiser if attending the hospital. Please do not attend if you're feeling unwell on the day or showing any possible Covid symptoms. Thank you.
FAQs
Flu vaccines are very safe, although side effects of the flu vaccination can include:
Mild flu symptoms
slightly raised temperature
muscle aches
sore arm where the needle went in – this is more likely to happen with the vaccine for people aged 65 and over
There are often very mild and only last for a day or so.
It's very rare for anyone to have a serious allergic reaction (anaphylaxis) to the flu vaccine however, if this does happen, it usually happens within minutes.
The person who vaccinates you will be trained to deal with allergic reactions and treat them immediately.
Yes, you can. You should have the flu vaccine if you're pregnant to help protect you and your baby.
It's safe to have the flu vaccine at any stage of pregnancy.
Yes, it's safe to have both vaccinations. Even if you have previously had Covid-19 you can have the flu vaccination which will still be effective at helping to prevent contracting flu.