An Interview with Professional Golfer Max Orrin
Date: 07/01/2019
We recently sat down to chat with Kent-born professional golfer Max Orrin who received some physiotherapy treatment at our hospital in Margate:
How long have you been a professional golfer?
I have been a professional golfer for 5 years playing on the European Tour and European Challenge Tour.  Prior to that I played at National level for England and International level for Great Britain and Ireland for 4 years.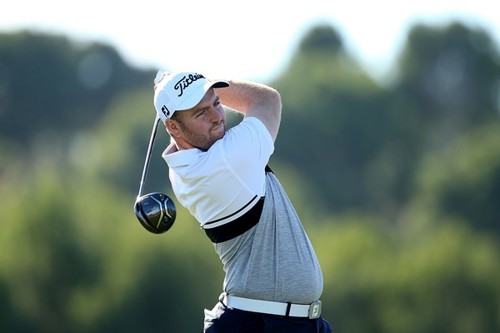 What problems did have that led you to have Physiotherapy?
As a professional athlete my job requires constant physical use of my joints.  This can put pressure on your joints and back muscles.  Due to playing and practicing virtually every day I have experienced pain in my right knee and left wrist.  
Which Physiotherapy treatment did you undertake?
My physiotherapy appointments were arranged immediately I contacted Spencer Private Hospital. The ability to receive treatment straight away was very important for me as quick recovery from injury is vital to get me back to full fitness.  I was seen by the Physio Manager Ade and underwent a thorough assessment process and following this received Shockwave therapy.  The treatment was non-invasive and pain free which was great.
How many sessions of shockwave therapy did you have?
I had 4 sessions over the space of 4 weeks. The sessions only took about 10-15 minutes
What improvements did you find?
I noticed a reduction in pain from the first session with Ade. With subsequent sessions my movement returned swiftly which allowed me to return to competitive golf incredibly quickly which is important to me as a professional athlete. The treatment was so effective and successful, and I would recommend it to anyone who has an injury or is experiencing pain that won't get better on its own or with simple pain relief medications.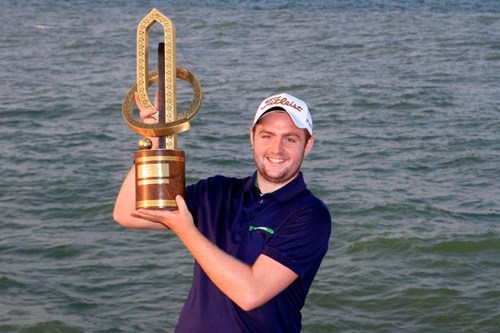 How was your experience of treatment at Spencer Hospitals?
The staff at Spencer Hospitals were great at every step of the way. I was treated quickly and efficiently from my very first call to make an appointment to the end of my treatment.  I was listened to, made to feel comfortable and throughout the treatment was told exactly what to expect as my recovery progressed. I cannot recommend them highly enough!