Staff Profile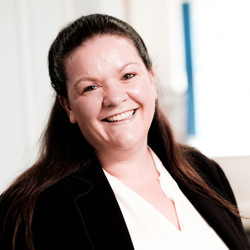 Cheryl Lloyds
Head of Clinical Services
Cheryl joined Spencer Private Hospitals in January 2017 as the Matron for our Margate Hospital. She is now the Head of Clinical Services.
Job Title: Head of Clinical Services
Based At: Margate
Background Information
Cheryl has worked within Independent Healthcare for the last 15 years and has skills in clinical governance, auditing and ward management. She is also involved with teaching of emergency life support and care of acutely ill patients.