Pre-Admission Clinic
The pre-operative assessment clinic is a nurse-led clinic that determines if you are physically fit enough to have both surgery and anaesthetic.
Most patients coming into Spencer Hospitals for an operation will be asked to attend the pre-operative assessment clinic (POAC).
If you have a more complex medical issue/s you may be sent for an anaesthetic referral.
Cancelling or changing your appointment
Pre-operative Appointment
This appointment is very important to enable you to prepare for your surgery.
The entire assessment can take between 1 and 2 hours. Please ensure you can come into the hospital at least 10-15 minutes before your scheduled appointment time.
A pre-assessment is the perfect time to ask any questions. Please write them down and bring them to the appointment so our nurses can answer them for you.
Please also bring a list of all medications that you are currently taking, including their strength and how often you take them.
You can eat, drink and take your medications as normal on the day of your appointment.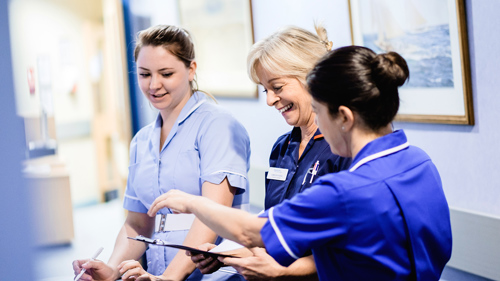 Cancelling or changing your appointment
We will contact you at least a week before to offer you a pre-assessment date/time. This appointment is very important. Your surgery will be cancelled if you fail to attend this appointment. Therefore, if you cannot make the time offered it is highly important you contact us to rearrange or cancel the appointment. You can do this in several different ways: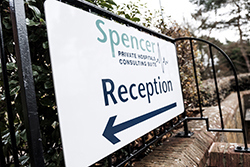 At your appointment
The nurses will talk with you and discuss your understanding of the procedure you are having. They will also check your medical history, height, weight and other relevant medical details. 
After your appointment
Once you have completed your tests and have received all the information you need you will be able to leave. If you need to see an anaesthetist, we will book an appointment for to attend our anaesthetic review clinic which is held once every two weeks.
If you have high blood pressure or high blood sugar levels, we will refer you to your GP. Your GP may send you for investigations or start you on medications. You will have to return for the pre-assessment at a later date to check the reading again in order to make sure that you are fit enough to undergo your operation. If you are found to be unfit to proceed your surgery may be cancelled.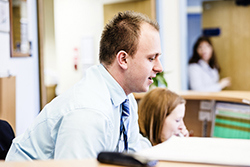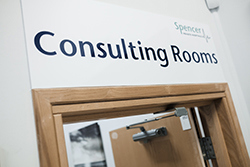 Before surgery
In the days leading up to your surgery, you'll need to make travel arrangements for getting to and from the hospital and think about what to pack.
Make sure you give your family and friends plenty of notice about your operation, so they can take time off work to be with you, if necessary.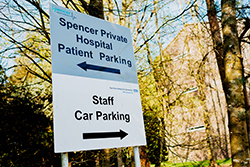 Importance of fasting
If you are under instructions from your doctor to not eat before your operation, please ensure you follow this guidance and don't eat or drink anything – this includes sweets, small snacks and water.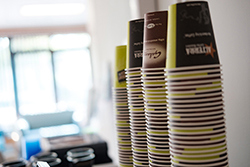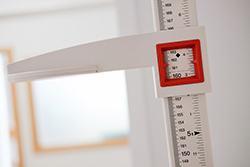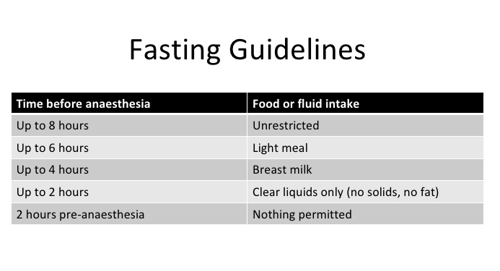 What to pack for hospital
If you're staying in hospital, you may wish to pack:
A nightdress or pyjamas
Day clothes
Clean underwear
Toiletries – soap, toothbrush, toothpaste, shampoo, deodorant – case for dentures
Sanitary towels
Razor and shaving materials
Book or magazines
Small amount of money
Medication that you normally take, and the list of the doses for each medicine
Glasses or contact lenses with case
Comb or hairbrush
Dressing gown and slippers
 Mobile phones and laptops/tablets are okay to bring with you during your stay.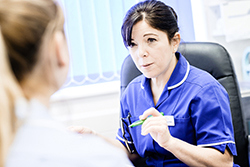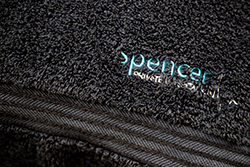 Transport
If you are a self-funding or medically insured patient, you can park for free in the Spencer Hospitals car park.
If, following the rprocedure you are unable to drive yourself home do arrange transport or ask for a relative or friend to assist you.
We may be able to arrange transport home for you.