Consultant Profile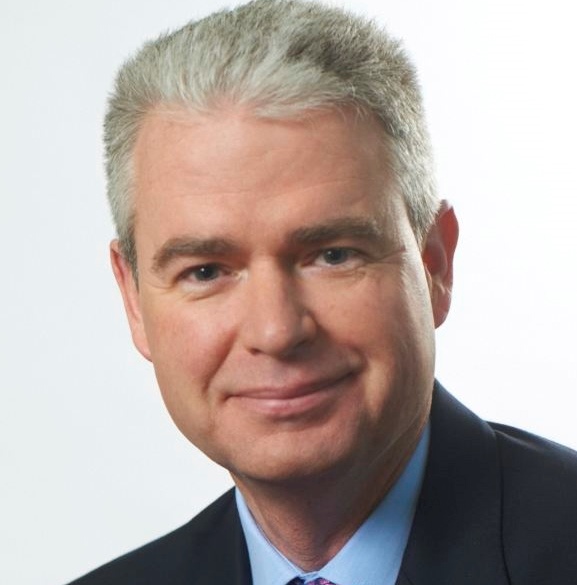 Mr Henry Sharp
Mr Henry Sharp has been a substantive Consultant Ear, Nose and Throat (ENT) Surgeon at East Kent Hospitals since January 2004.
He is an expert in the diagnosis and treatment of all aspects of Ear, Nose and Throat Surgery, with super-specialist knowledge in the medical and surgical treatment of problems that arise with the structure and function of the nose in both his NHS and Private Practice (a Rhinologist and Nasal Plastic Surgeon).
His particular surgical interest is in Rhinoplasty (a 'nose-job', or operation to alter the shape of the nose) and Functional Endoscopic Sinus Surgery (F.E.S.S) which is surgery performed on the nose and sinuses for long standing sinus problems and nasal polyps.
Henry is the only sub-specialist Rhinology Surgeon and specialist Rhinoplasty Surgeon in East Kent.
Book a Consultation
| | |
| --- | --- |
| Practising at: | Ashford and Margate |
| Specialties: | Ear,Nose and Throat |
| Special clinical interests: | Rhinology (Surgery of the Nose and Paranasal Sinuses) and Nasal Plastic Surgery (Rhinoplasty) |
| Current NHS and /or university posts: | Atricles found at www.nosesurgeon.co.uk |
| Current membership(s) of professional, national and regional bodies: | Henry is a member of The British Medical Association (BMA), The Royal Society of Medicine (RSM), The British Association of Otorhinolaryngologists - Head and Neck Surgeons (ENT-UK), The British Rhinological Society (BRS), The European Rhinologic Society (ERS) and The European Academy of Facial Plastic Surgery (EAFPS). |
Background Information
Henry qualified in Medicine (MBBS) at St Thomas' Hospital in London, and received his basic ENT training in Oxford and at Charing Cross and The Brompton Hospitals in London.
His higher surgical training as a Specialist Registrar in ENT Surgery was largely undertaken in London, and he was based at Guys, St Thomas' and Kings Hospitals, but Henry also spent 2 years as an ENT Registrar at East Kent Hospitals. He received super-specialised Paediatric ENT training at Great Ormond Street Hospital for Children and The Evelina Childrens Hospital at St Thomas' Hospital in London.
In 2003, Henry undertook a Fellowship in advanced Sinus Surgery and Facial Plastic Surgery at an internationally renown centre in Fulda, Germany helped by a grant from The Royal Society of Medicine.
Book a Consultation